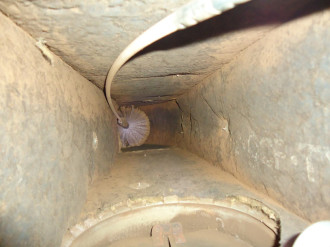 Callaway Industrial provides duct cleaning services for industrial and commercial buildings and facilities.
We provide internal and external vacuuming and cleaning of all size duct work as well as high lift services for high area cleaning.
Safety is a top priority at Callaway, and your industrial duct cleaning will be performed at a highly professional level.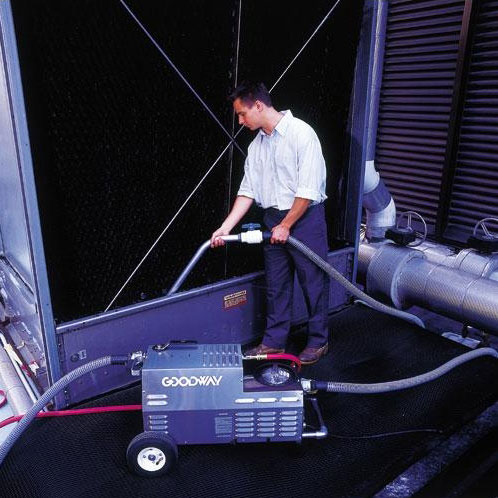 Clean, efficient HVAC with no downtime.
Callaway Industrial uses the Goodway CTV-1501 TowerVac® cooling tower cleaning vacuum to safely and easily remove slime, algae, mud, dirt and other contaminants from HVAC systems.
Keep your facility running its best by increasing efficiency and lowering energy costs with cleaner air made possible by duct cleaning services from Callaway Industrial.
Contact us today to learn more about Callaway's duct cleaning services.