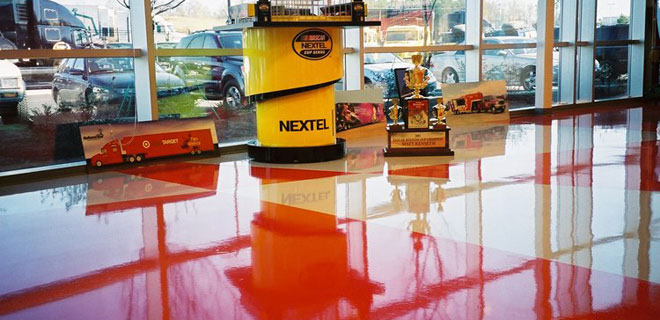 Which Floor System Best Suits Your Needs?
The flooring system that you require depends on the environment you are dealing with and the performance features that you desire. Callaway Industrial takes into account all aspects of cost-effectiveness, durability, safety standards and overall performance when covering your flooring needs. Callaway Industrial installs systems ranging from high build coatings to 1/4″ monolithic overlayments; all utilizing the latest in epoxy urethane technologies.
Callaway Industrial offers a wide selection of Industrial and Commercial Flooring Systems. We are certified installers for the top manufacturers of concrete coatings. Our services are backed by our warranty and reputation.
Floor preparation is the key to any successful floor. At Callaway we own and maintain our own equipment used in the various types of floor preparations. We also offer Shotblasting, Diamond Grinding and Floor Scarifying services.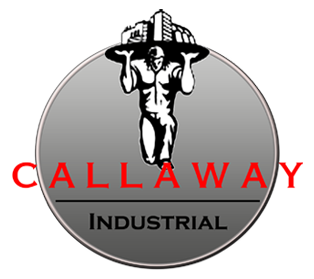 Flooring Options:
Epoxy (Water Based, Solvent Based, High Build and Thin Mil)

Urethane (Moisture Cure and High Solid) (NO VOC)

Novolac

Vinyl Ester

Chemical Resistant

Color Quartz Decorative

Skid Resistant

Vinyl Colored Chip Decorative

1/4″ Epoxy / Sand Blend Trowel Mortar

Static Dissipative

Secondary Containment

Concrete Repair and Concrete Crack Repair