Safety at Callaway Industrial Services
Callaway Industrial Services, Inc.'s highly trained employees are dependable professionals dedicated to doing the job right. We make sure each member of our staff has proper licensing and certifications.
All of our employees receive intensive training designed to protect them, your employees and your facilities.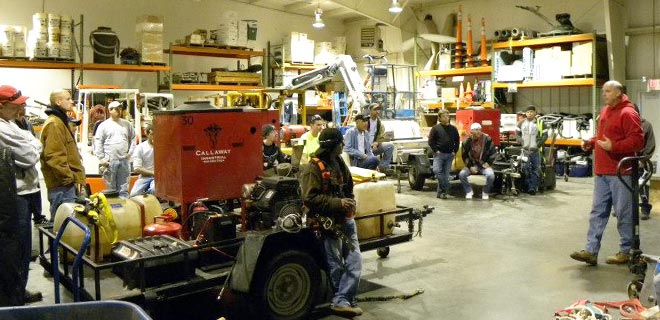 Each of our employees receives a detailed safety orientation followed by regular training in the areas listed below, all of which are OSHA approved standards. Callaway Industrial also offers Corrosion Control Certification.
OSHA approved employee training areas covered through safety orientations and regular training intervals:
Fall Protection

Emergency Action and Response

Fire Prevention
Personal Protective Equipment

Lockout / Tagout

Hazard Communication
Electrical Safety

Bloodborne Pathogens

Lift Training
Confined Space Entry

Hot Work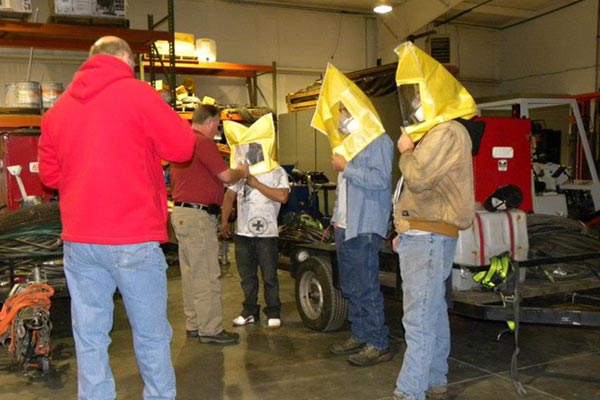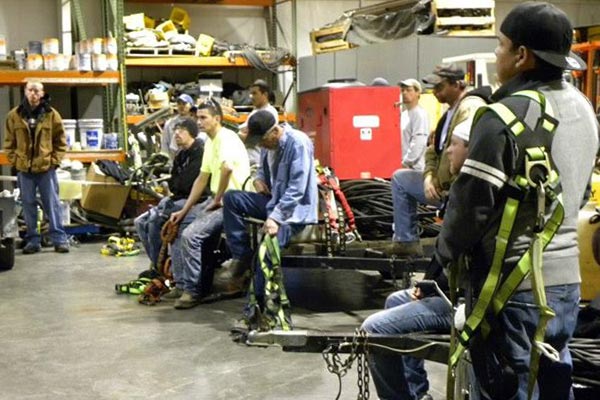 Health, Safety & Environmental Programs
Callaway Industrial Services adheres to several safety requirements as part of our Health, Safety & Environmental Programs. We are also a compliant member of ISNetworld® and AVETTA® (Formerly PICS Auditing), both of which are nationally recognized contractor pre-qualification companies. Our written programs include the following safety training areas which are also available upon request.
Abrasive Blasting

Aerial Lift Operation

Assured Equipment Grounding Conductor Program

Bloodborne Pathogens

Cold Weather Safety/ Cold Stress

Concrete & Masonry Safety

Confined Spaces

Drug & Alcohol Policies

Electrical Safety Awareness
Emergency Action Plan

Ergonomics

Fall Protection

Fire Protection/ Extinguishers

First Aid

Forklift Safety

General Waste Management

Hand and/or Power Tools

Lead Awareness
Hazard Communication (HAZCOM)

Hazardous Waste Operations and Emergency Response (HAZWOPER)

Heat & Cold Stress

Heat Illness Prevention

Hot Work

Incident investigation and Reporting

Ladder Safety
Lockout / Tagout

Noise Exposure / Hearing Conservation

Personal Protective Equipment (PPE)

Respiratory Protection

Rigging Material Handling

Scaffolds

Spill Prevention / Response

Subcontractor Management Plan