Callaway Industrial provides professional environmental cleanup services for companies and businesses in and around the Carolina's as well as after-hours emergency response and cleanup services. We offer a wide range of environmental cleanup from chemical spills to oil containment and recovery.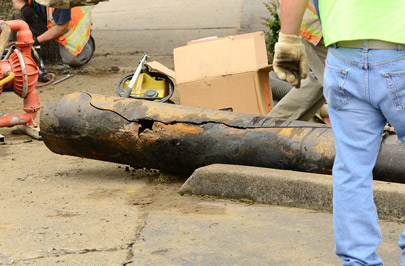 Callaway Industrial considers protecting our environment of the highest priority and does its part by using environmentally friendly green chemicals, and meeting EPA criteria to help protect our environment every step of the way.
Callaway Industrial Services also has partnerships with lead abatement certified companies to help with those special services when needed.
Callaway Industrial offers emergency response cleanup services for chemical spills and also oil containment and recovery.
We provide water removal services, vacuuming, cleaning, floor polishing, pressure washing, debris removal, scrap metal removal services and more.
Please contact us anytime, day or night, at 704-664-7022 for more information on environmental cleanup or emergency response services by Callaway Industrial.