Callaway Industrial provides industrial facility plant refurbishing, upfitting and renovation project services to companies and businesses in the greater southeast United States.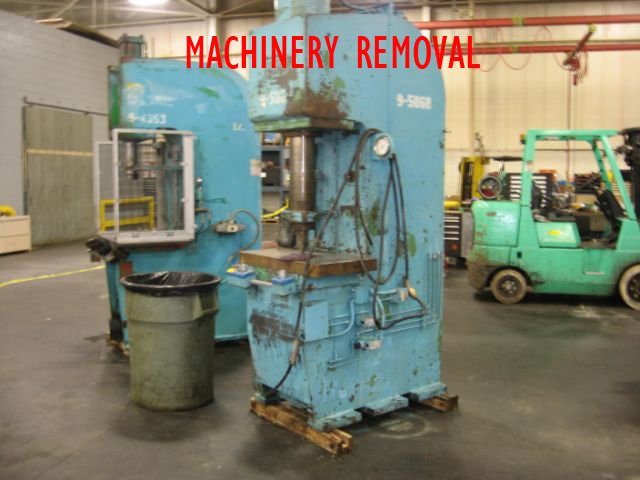 We provide industrial facility construction and maintenance services as well as moving and installation of interior and exterior equipment and machinery.
Callaway Industrial employs a team of industry professionals and provides the heavy equipment necessary for moving, relocating and transporting industrial facility parts and machinery.
We also provide services for scrap metal cleanup and disposal, tank removal and installation, mezzanine fabrication, removal and more.
Gain valuable square footage within your facility with industrial machinery moving and installation services by Callaway Industrial Services, Inc.